What Are The Top Online Poker Rooms For Canadian Players?
Published on 2011-02-19 09:29:00
You may be surfing the Internet right now, trying to find the best online poker room to play at that also accepts Canadian players. If so, then you've come to the right place.
Canadian players have more options compared to their neighbors to the south. Online poker players in the United States, for instance, are now permitted to play at Party Poker, which is currently the third largest online poker room in the world. As a matter of fact, many popular online poker rooms are not available to US players because of the UIGEA (many online poker rooms pulled out of the United States a few years ago).
Anyways, the bottom line to you as a Canadian player is that you have a number of really good options when it comes to choosing an online poker room.
Now, this article is just my opinion, but here is what I think are the top online poker rooms that service Canadian players, and why:
1.
Party Poker
. Some people may be surprised at this choice - why would I choose Party Poker as my top pick?
Simple. In my opinion, Party Poker has the easiest games of any major online poker site. With their recent merger with bwin, I would expect the games to be even better.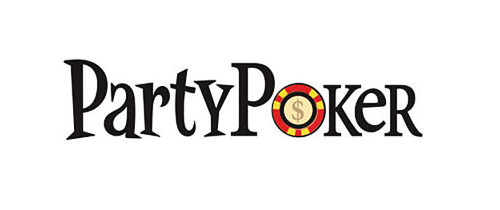 In addition to that, Party Poker will give you a 100% bonus of up to $500 when you sign up and deposit. That's a great way to get your bankroll going. Party Poker also offers a wide variety of deposit options that make it very easy to move money on to the site.
2.
Full Tilt Poker
. Full Tilt Poker is the site that Phil Ivey, Tom "durrrr" Dwan and Patrik Antonius call home. If that isn't enough to convince you to sign up, Full Tilt also offers a 100% deposit bonus of up to $600 when you sign up and deposit on their site.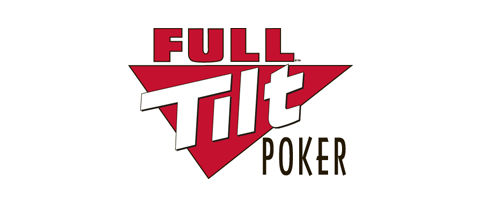 3.
Pokerstars
. Pokerstars is the largest online poker room in the world thanks to a strong push into international markets over the past couple of years.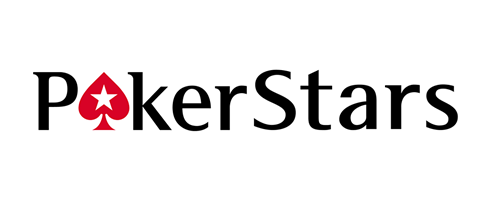 Pokerstars also offers a 100% sign-up bonus of up to $600. Unlike other sites, Pokerstars will allow multiple deposits to count towards the size of your bonus.
Pokerstars has an impressive roster of signed pros and one of the best customer service staffs in the industry. They are definitely worth a look.
--
All three of these rooms would be good choices for you, but I have a soft spot in my heart for Party Poker, due to the fact that their games are very soft.
--
Filed Under:
Miscellaneous Poker Articles