Poker, Sports Betting and Casino Review of Bet365.com
Reveal Bonus Code

This code is valid as of 2023-12-03 and has been used 24,179 times
bet365 Poker - Welcome Package of up to €365

€365 bonus is redeemed in instalments based on Status Points earned. Tickets and prize wheel spins expire after seven days. Time limits, exclusions and T&Cs apply.

For more information about this offer please visit the website.

The bonus code THEKING can be used during registration, but does not change the offer amount in any way.
Last Updated: December 3rd, 2023
Introduction
My relationship with Bet365 started back in 2011.
At the time, I was looking for an online gaming company that could offer me both sports betting and poker, which are two of my favourite activities. I didn't want to have to go to two separate places - I wanted everything under one roof.
There was a significant amount of turmoil in the online gambling industry at the time (due to Black Friday), so I really wanted to join a company that had a solid reputation and was not operating in any markets that they shouldn't have been. I did weeks worth of research and tested out several sites before finally deciding on Bet365.
I'll go more into my reasons for eventually choosing Bet365 in this article, though the short bullet points are: reputation, depth of offerings and poker traffic.
I am still a loyal Bet365 customer to this day, and I have never even thought about leaving the company. I haven't had any issues with the company over all of these years, and I have always received my payouts in a prompt manner.
In short - Bet365 has never let me down.
Joining the Site
Joining the site was very quick and simple.
When I visited Bet365.com, I clicked on the "Join Now" link and filled in the information that Bet365 requested. (Special Note: if you want to support this site, please click on this link and then enter the bonus code of THEKING while signing up!)
After that, I checked my email to finish the sign-up process and carefully read the email that Bet365 had sent. After that, it was officially time to deposit for the first time.
I chose the option of Mastercard to deposit with, and the funds were instantly credited to my account. This was a quick and easy process, and everything was well-protected and secure.
After that, I was ready to play!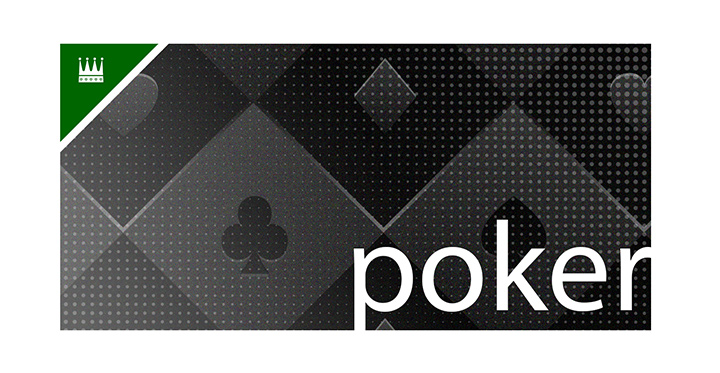 Poker
There are two ways that I like to spend my time playing poker - SNGs (Sit and Gos) and cash games. I tend to stay away from Multi-Table Tournaments, as I can get pretty busy during the day and can't devote 5+ hours to a tournament.
I never had any trouble finding any games on Bet365, and I continue to play there today. I enjoy the site's poker software and the games are always well-attended. The software that Bet365 offers is visually appealing to me and I had no problem logging long sessions on the site.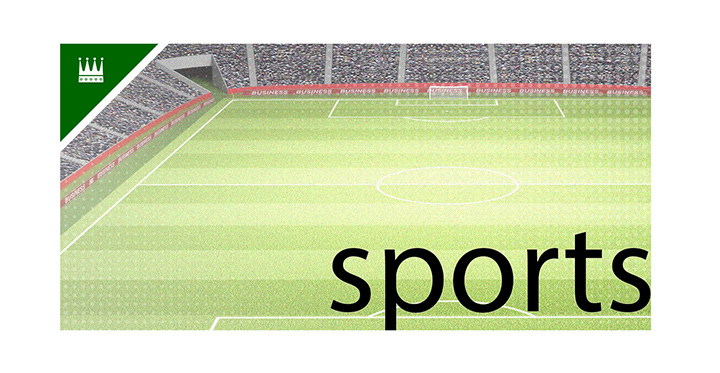 Sports Betting
There are a number of sports that I like to bet on, including football, American football, mixed martial arts and baseball.
Thankfully for me, Bet365 offers wagering on all four of these sports.
I love prop betting and Bet365 has always offered up the props that I want.
I love Bet365 for their sports offerings, and I feel that this is the strongest part of their operation.
There have been studies that have shown that people that bet on sports tend to watch games for up to 30% longer than people who don't bet, and the reason is clear - people want to see if their wagers will pay off. In addition, with in-play betting, you can bet on random things even after the outcome of the game has been long decided. For instance, if Man Utd is beating Liverpool 3-0 in the second half, you could still bet on how many corner kicks there will be throughout the remainder of the game or what the final score will be. This is part of the magic of in-play betting.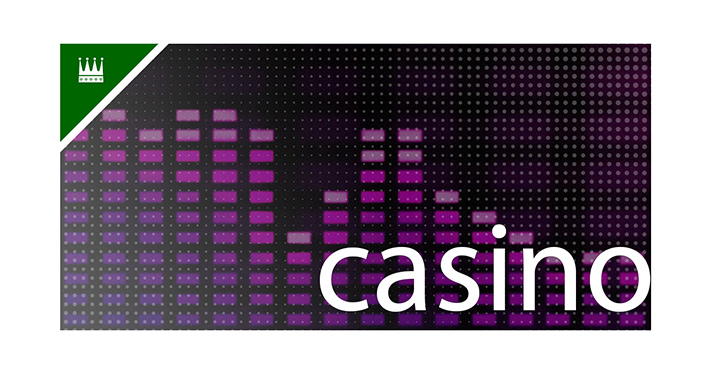 Casino
While I'm not the biggest fan of casino games (nothing against them, I just prefer sports betting and poker), I have been known to spend some time at Bet365's live blackjack tables.
I love the live blackjack games and I still get a big kick out of the technology that is used to power these games. Instead of sitting in a brick-and-mortar casino all night long, I can log into Bet365 while wearing my pajamas and interact with a real dealer in real-time.
Through the use of cutting edge technology, Bet365's dealers will deal my cards in real time and wait for my actions. If I win the hand, the winnings will be automatically credited to my account while the dealer waits for my next bet.
The technology is really quite unbelievable and I usually just spend my time on the blackjack tables marvelling about how incredible the games are.
One of these days I'm going to give the rest of Bet365's casino offerings a shot, as they have a seemingly endless supply of games.
Mobile Offering
I have an iPhone and am quite often away from my house. Thankfully I'm never far away from the action at Bet365, even if I'm on a bus, at a game or at a restaurant.
Bet365's mobile app allows me to place bets while I'm away from my home computer. In addition, their poker app is also installed on my phone, and I'm easily able to put in some hours on the poker table, even if I am accessing the site through my cell phone or tablet.
I find Bet365's mobile app to be intuitive and clean.
Customer Service
My experiences with Bet365's customer service team have been remarkable so far.
I usually get an answer to any question within minutes. My communication method of choice is email, though I have also contacted Bet365 via phone and chat before.
Bet365's customer service staff, in my opinion, is well-trained and efficient.
Conclusion
There are many online gaming companies out there, though in my opinion, Bet365 is the best of the best. I have recommended Bet365 to my friends from all over the globe, including the United Kingdom, Canada and Australia.
I highly recommend Bet365. If you enjoyed this review and are thinking about signing up for Bet365, please click on the link at the top of this page to reveal our special Bet365 bonus code.
Thanks for reading!
4.8

stars -

"

A review of Bet365, which is one of the largest online gaming firms in the world.

" By:

Poker King

A review of the Bet365 poker, sports betting and casino operations, though the eyes of a long-time customer.