Pokerstars To Cease Offering Real Money Poker in Australia as of September 11th
Published on 2017-08-18 10:24:00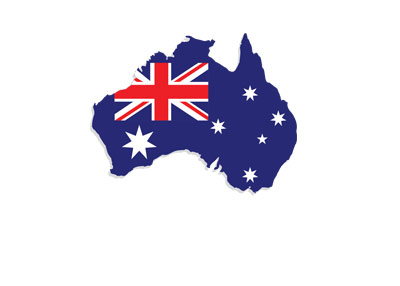 The Interactive Gambling Amendment Bill (2016) was passed earlier this month in Australia.
Earlier this week, the Bill was granted "Royal assent", which means that it will become law in 28 days. This means that Pokerstars, which had been holding out hope that there might be a last second change of hearts in regards to the law, will be pulling out of the country on September 11th.
The bill effectively bans all online gaming sites that aren't locally licensed under "Australian State or Territory law". This means that Pokerstars will no longer be able to offer its real money services within the country, at least for the time being.
Other sites have already left Australia - 888 Poker, for instance, left earlier in the year.
-
As we've mentioned before, Australia is going to be a big loss for the global online poker market.
Australia is one of the richest countries in the world on a per-capita basis, and the online poker ecosystem is going to take a hit from the elimination of Australian disposable income.
The United States was a very big loss for the online poker community in terms of money flowing through the "ecosystem", and Australia is going to hurt as well.
--
Filed Under:
Poker Room News