Loss of High GDP Per Capita Countries Badly Hurt the Global Poker Market
Published on 2017-08-15 15:10:00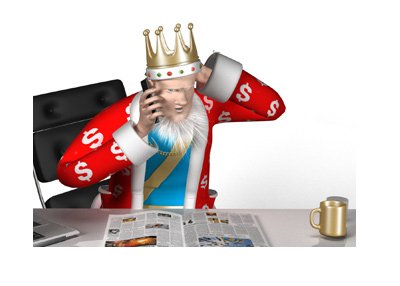 Ask somebody who was a professional poker player prior to "Black Friday" if games are harder or easier following the United States' withdrawal from the global online poker market.
The answer, invariably, will be that the games are much harder now.
After all, the United States is one of the richest nations in the world on a GDP per Capita basis. Many American players would have no problem throwing a few hundred dollars into their Pokerstars' accounts every week or month to pass some time on the weekend. They had the money to spend and would think nothing of blowing a few hundred dollars on the cash game tables on any given weekend.
For people from many other countries, a few hundred US dollars represents a very large sum of money and they certainly wouldn't have this level of funds to deposit (and lose) on a regular basis.
These American players were largely the lifeblood of the online poker ecosystem. For those players hoping to make their livings playing poker online, losing the United States was a massive blow thanks to the large amounts of expendable income that Americans brought to the table.
In reality, online poker has never been the same since "Black Friday".
In mid-September, Pokerstars is set to close its doors to the Australian market after a change in the country's gambling laws takes effect.
While the removal of Australia from the online poker market won't be as disastrous as the United States leaving, there will still be a sizeable impact.
Not only is Australia one of the richest countries in the world on a per capita basis, but their population also loves to gamble. With Australia's removal from the global online poker pool, the games will get even tougher going forward.
-
The online poker industry has proven to be quite resilient over the past 7-8 years, though the losses of the United States and Australia have hurt everybody, from site operators to players.
--
Filed Under:
Poker Legislation