Amaya To Pay Off Balance Owing Using Cash on Hand and Future Cash Flow
Published on 2017-01-09 18:07:00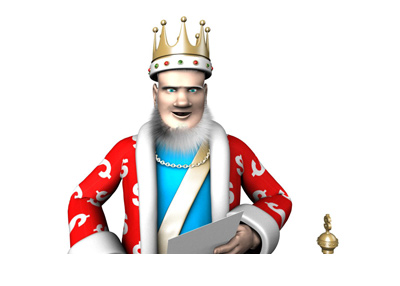 Earlier today, Amaya Inc. revealed their plan to pay off the final $197.7 million that is owing to the former owners of Pokerstars.
As part of the deal to acquire Pokerstars, Amaya Inc. agreed to pay Isai Scheinberg and company hundreds of millions of dollars in deferred compensation.
In November of 2016, Amaya Inc. paid off $200 million in deferred compensation, which saved them $2.3 million. This brought the total amount owing down to $197.7 million.
In recent press releases, Amaya Inc. revealed that they would be seeking non-dilutive ways of paying down the rest of the money that is outstanding. Sure, the company could have raised money via a secondary offering, but that would have been dilutive to their existing shareholders.
Instead, with a bit of help from the former owners, Amaya will be repaying the $197.7 million over the course of the year using cash from its balance sheet as well as cash flow from operations. According to Yahoo! Finance, Amaya had over $500 million cash on its balance sheet as of the end of September 30th, 2016.
In order to make this happen, Pokerstars' previous owners had to agree to modify the agreement between the two sides, as they had a right to "cause Amaya to use commercially reasonable efforts to issue equity to finance any outstanding balance of the deferred purchase price." Instead, the former owners of Pokerstars will receive three months of late payment fees on February 1st, 2017, as well as additional fees on any outstanding balance as of August 1st, 2017.
-
In 2016, it appeared as though Amaya's days of operating as an independent company were coming to an end. A number of companies, including William Hill and GVC Holdings PLC, reportedly had an interest in acquiring the parent company of Pokerstars.
In the end, however, things didn't work out and Amaya is pushing forward into 2017 as a publicly traded company. The first piece of business was figuring out how to repay the $197.7 million to the former owners of Pokerstars. Now, the company needs to focus on growing their business and pleasing their shareholders.
Source: Yahoo.com -
Amaya Provides Update on Rational Group Deferred Payment
--
Filed Under:
Poker Room News