Seminole Hard Rock Hotel and Casino Reportedly Refuses To Release Negreanu's Wire
Published on 2016-11-24 02:59:00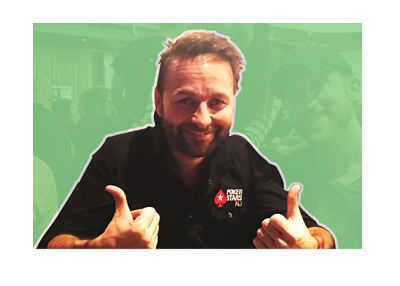 The $50,000 High Roller event at the 2016 "Rock 'n' Roll Poker Open", held at the Seminole Hard Rock Hotel and Casino in Hollywood, Florida, was won by Ben "Ben86" Tollerene for $495,228.
The event, however, was missing one very prominent name - Daniel Negreanu.
Negreanu is about to travel to Norway and decided to play in the $50,000 High Roller event at the last moment. Negreanu wired $100,000 to the casino, planning to take part in the event before moving on to Norway.
Things didn't go as planned, however, as the casino elected not to release Negreanu's wire in time for him to participate in the tournament.
Negreanu, as you can imagine, was very angry and has vowed never to step foot inside of the Seminole Hard Rock Hotel and Casino for the rest of his life.
Here is how Negreanu described the situation via his Twitter account:
"No 50k tourney for me I guess. Sent my wire to @shrpo, they received it, but won't release the money to me. Too steamed to borrow, buh bye."
"My first trip ever to @shrpo and you'd be smart to bet a lot of money it was also my last. Off to Norway tomorrow night."
"Common sense is often lost within large corporations. Did they think I was going to rob some random wire for $100k and steal from the casino?"
-
It's hard to imagine the issue on the casino's side, given Negreanu's prominence in the poker world. You would think that they would be bending over backwards to ensure that Negreanu would be participating in at least one of their events.
--
Filed Under:
Random Poker News