Department of Justice Asset Forfeiture and Money Laundering Section Approves New Round of Payments
Published on 2015-06-05 21:20:00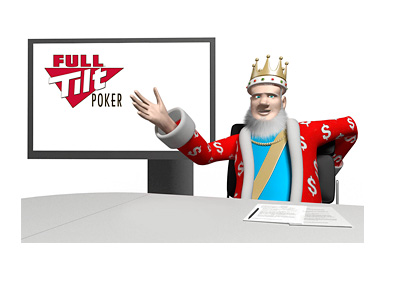 Earlier this week, The Garden City Group, Inc. ("GCG") revealed via FullTiltPokerClaims.com that a new round of payments to former American customers of Full Tilt Poker had been approved by the Department of Justice Asset Forfeiture and Money Laundering Section.
GCG said that this latest distribution of payments will include "approximately 2,000 Petitions totalling approximately $4.3 million". This latest round of payments will include:
a) payments to Petitioners who have disputed their FTP balances
b) Petitioners who have confirmed their balances
c) Petitioners designated as "Professionals" ("red pros" who were not members of "Team Full Tilt" and who did not have an equity stake in the company)
-
According to GCG, 87% of all Petitions that have been filed will have been paid out after this latest round of payments goes out.
According to the press release that has been linked below, another round of payments is expected to be sent at the end of the third quarter of 2015. Those people who were not approved for the latest round of payments and are still waiting on their money will be contacted by the GCG shortly via email.
Source:
FullTiltPokerClaims.com
--
Filed Under:
Poker Room News