Total Number of Entries Up 12.2% From Last Year
Published on 2017-07-18 15:43:00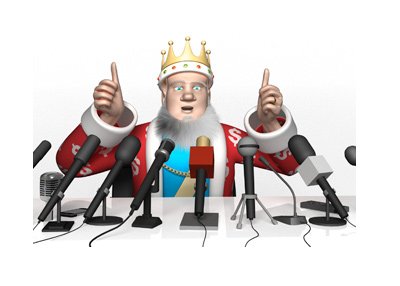 Players from 111 different countries turned out in droves for this year's World Series of Poker, as the largest tournament series in the world set a number of new records.
The 2017 World Series of Poker received a total of 120,995 entries, up 12.2% from last year.
The total prize pool for the 2017 World Series of Poker was $231,010,874, which is the largest number in history. In total, the WSOP has doled out nearly $3 billion in total prize money over its 48 year history.
The average field size in 2017 was 1,635 entries, up considerably from last year's 1,563 average.
A total of 16,814 players received some sort of a payout from a World Series of Poker event this summer.
The WSOP main event was the third largest in its history, with a total of 7,221 players creating a total prize pool of $67,877,400. The eventual winner of the event will walk away with $8,150,000.
-
Here is some more data from this year's WSOP:
Average Age: 41.42
Male Participation: 94.6%
Female Participation: 5.4%
Most Entries by Country:
1. United States, 94,087
2. Canada, 4,951
3. United Kingdom, 4,310
4. France, 1,546
5. Australia, 1,223
-
Source: WSOP.com -
48th Annual WSOP Reaches All-Time Highs
--
Filed Under:
World Series of Poker