7,221 Players Turn Out For 2017 World Series of Poker Main Event
Published on 2017-07-11 04:00:00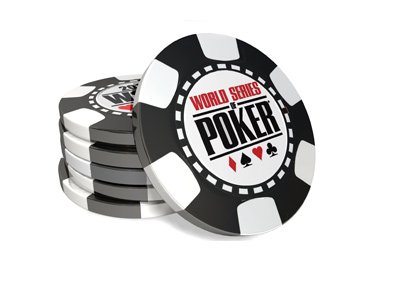 Is poker dying? If it is, the World Series of Poker main event didn't get the memo.
Earlier today, World Series of Poker organizers revealed that 7,221 players had turned out for this year's main event, making it the third largest in the history of the series. This year's turnout is topped only by 2006 (8,773 players, months before UIGEA was passed into law in the United States) and 2010 (7,319 entrants).
-
The 7,221 player turnout means that the eventual winner will get $8,150,000. Here is how the final table payouts will look:
1st, $8,150,000
2nd, $4,700,000
3rd, $3,500,000
4th, $2,600,000
5th, $2,000,000
6th, $1,675,000
7th, $1,425,000
8th, $1,200,000
9th, $1,000,000
A total of 1,084 players will make the money, with a min-cash being worth $15,000. The prize pool for the event is $67,877,400.
-
A total of 4,262 players turned out for Day 1c of the World Series of Poker main event earlier today, making for the largest Day 1 flight of entrants for the main event in the past decade.
--
Filed Under:
World Series of Poker