Bitcoin Plunges Shortly Following Bilzerian's Announcement on Instagram
Published on 2017-05-27 23:12:00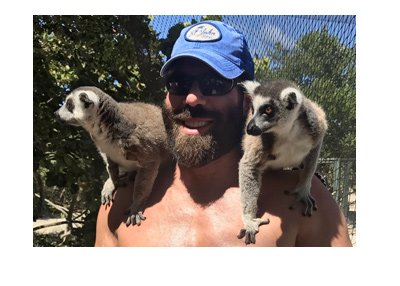 On Wednesday afternoon, Dan Bilzerian proclaimed to his millions of Instagram followers that he had just bought a "sh*tload" of Bitcoins.
Bitcoin, which is the world's most popular cryptocurrency, has gone absolutely berserk over the past month due to a number of different factors. One month ago you could buy a single Bitcoin for approximately $1,250 USD - earlier this week, the price soared to roughly $2,800 USD.
On Wednesday afternoon (around when Bilzerian said he bought his coins), a single Bitcoin would have cost you about $2,500 USD. Shortly after Bilzerian made his big Bitcoin purchase, the cryptocurrency added another $300 in value.
-
Things quickly reversed, however, and Bitcoin quickly lost roughly $800/coin in value.
As of this moment, a single Bitcoin will cost you around $2,150 USD.
A number of publications, including Marketwatch.com, picked up on Bilzerian's big buy, with many wondering if his purchase signalled the top of the Bitcoin bubble.
-
Bilzerian, who claims to have made his fortune playing in private Hollywood cash games, has now plunged headfirst into the Bitcoin speculation market, which he says is like "betting a bunch of money on the Super Bowl".
Source: Marketwatch.com -
Did This Not-Safe-For-Work Internet Sensation Just Signal a Top in Bitcoin?
--
Filed Under:
Miscellaneous Poker Articles