World Series of Poker Main Event To Conclude in July
Published on 2017-05-16 13:44:00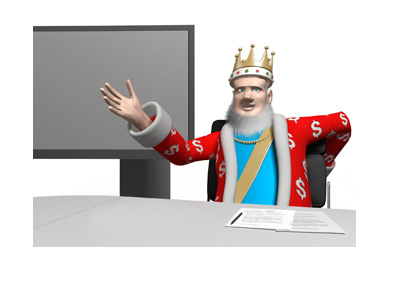 Earlier this week, the poker community was surprised to learn that the "November Nine" was no more.
Poker Central acquired the global television and digital media rights to the World Series of Poker in Las Vegas. Poker Central and ESPN subsequently reached an agreement in which ESPN will broadcast 13 days of live World Series of Poker main event action, starting with Day 1a on July 8th and running through until July 22nd.
As part of this big change, the "November Nine" is being scrapped. In past years, the World Series of Poker main event was paused after hitting the final table in July, with the tournament eventually concluding in November. This was done in an attempt to increase ratings, though the move was fairly unpopular with poker players and fans of the game.
Instead, the main event will be paused for two days (July 18th and July 19th) after the final table is reached. The tournament will resume on July 20th and will end on July 22nd, with ESPN/ESPN2 broadcasting all of the action.
-
The poker community has been almost unanimously in favor of this week's big announcements from the World Series of Poker.
Phil Hellmuth said that this is "HUGE HUGE news for the poker world!".
Daniel Negreanu said that the announcements were "good for poker", while Shaun Deeb said that he thinks that the new format is "better".
-
With the changes, final table participants will likely spend their days off resting and relaxing rather than receiving poker coaching.
Over the past few years, a market for coaching has popped up for final table participants in the World Series of Poker main event. The multi-month layoff allowed final table participants to closely analyze their fellow opponents, switch up their games and pay for coaching from some of the world's best players.
-
All in all, the poker world seems to be giving two thumbs up to the changes.
--
Filed Under:
World Series of Poker