Postponement of House's Vote on Bill Means That Pokerstars Will Continue To Service Australian Market - For Now
Published on 2017-04-04 15:52:00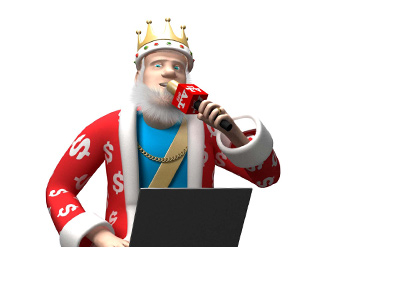 Australian poker players know that the day of reckoning is probably coming, though they have been granted a short reprieve for now.
In late March, Australia's Senate voted to pass the Interactive Gambling Amendment Bill, which will look to block non-Australian based gambling companies from the country through the implementation of significant fines. Companies like Pokerstars and 888 had been operating in Australia up until this year, though the Australian government has taken steps to ensure that there will no longer be offshore companies offering their services to residents of Australia.
In addition, the bill will ban all forms of online gaming which are not explicitly legal in Australia, which means that online poker will no longer be allowed. Sports betting will still be allowed in the country, though only from licensed operators. As with the United States, there will still be companies who will look to offer their online poker services to residents of the country, regardless of the changing laws. Companies like Pokerstars and Party Poker, however, will no longer be servicing the Australian market.
In order to become law, the House of Representatives must also vote on the bill. They decided to wait until the start of the new session in May to vote on the Bill, as they decided that they had more pressing issues to attend to during the current session.
According to experts who have been following the progress of the Bill, this delay likely means nothing in terms of whether or not it will become law. Most everybody thinks that the bill will officially become law in June, barring some sort of a miracle.
-
A number of companies have already left the Australian market in anticipation of the bill passing, though Pokerstars has continued to service Australian players.
In an email that was distributed to Australian players last week, Pokerstars stated that they will remain in the market as long as possible. Pokerstars has already said that the passage of the Interactive Gambling Amendment Bill means that they will be forced to discontinue offering real money poker play for their Australian customers.
It is widely expected that Pokerstars will pull out of the Australian market as soon as the bill is officially signed into law.
-
Losing the Australian market is going to be a blow to Pokerstars, as Australians are some of the world's most active gamblers.
--
Filed Under:
Poker Legislation