Brunson: "I Carry a Pistol With Me At All Times"
Published on 2016-08-16 16:00:00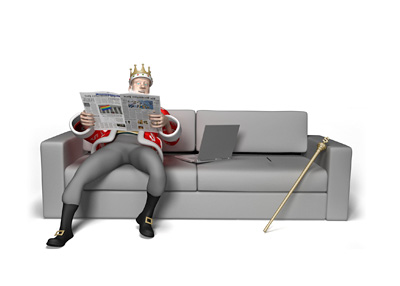 Doyle Brunson has a message to all would-be robbers - there are easier targets.
Earlier this week, Brunson took to his Twitter account to recount the details of a robbery that went down "a few doors" from his house.
According to Brunson, the robber was likely going after the poker legend but received some faulty information from his informants. Instead, one of Brunson's neighbors ended up getting taken for $500 when he was confronted in his garage by the perpetrator.
Brunson said that the robber was looking to take down a big score, as his cut of the Brunson robbery would have been "$700,000". Though Brunson plays in the biggest games, he is certainly not stupid enough to carry his bankroll with him when he returns from the casino, especially given the fact that Brunson has, in his words, already been robbed five times in his life.
-
The robber may have received a very lucky break by going to the wrong house, as Doyle says that he always carries a gun and has it in his hand when he gets out of his car when returning home. In addition, Doyle revealed, he has "all kinds of silent alarms and motion detectors".
In short, the robber may have avoided serious injury or death by robbing Doyle's neighbor and not Doyle himself.
--
Filed Under:
Miscellaneous Poker Articles