NHL Likely To Award Expansion Franchise To Las Vegas
Published on 2015-08-05 02:23:00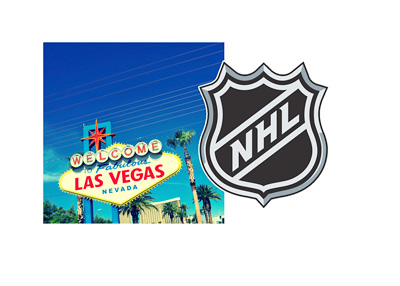 Las Vegas is on the verge of being granted a NHL expansion franchise and Daniel Negreanu wants to own a piece of the team.
Daniel Negreanu has been a high-profile part of Bill Foley's efforts to bring an expansion franchise to Las Vegas. The team held a season ticket drive earlier in the year and ended up receiving deposits for 13,000 tickets, easily surpassing even the rosiest of expectations.
Negreanu has been a lifelong NHL fan and is passionate about bringing a team to "Sin City". Negreanu, however, doesn't want to stop there - he also wants to own a piece of the team.
The NHL is currently mulling over the expansion bids from both Las Vegas and Quebec. According to reports, the two franchises, should they be granted teams, could begin play in two years.
The expansion fee is steep (a reported $500 million), which means that Bill Foley may want help to raise the money. Daniel Negreanu, who has made millions of dollars from playing poker and serving as the face of Pokerstars, is willing to chip in some of his wealth to make it happen.
-
Negreanu has said that the NHL's expansion to Las Vegas is a virtual lock, as he has pegged the odds of it happening at 99.9%.
Source: Pro Hockey Talk - NBC:
Poker Star Daniel Negreanu Plans to Buy Slice of Vegas Franchise
--
Filed Under:
Miscellaneous Poker Articles