Jean-Robert Bellande Has Until November 1st To Get Down to 245 Pounds
Published on 2014-10-29 03:23:00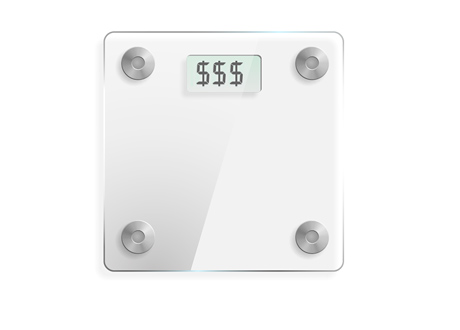 Over the past few months, everybody has been talking about the Mike Matusow/Ted Forrest weight loss bet that has been lingering for a couple of years. Forrest, who won the bet against Matusow to the tune of $1.8 million, has taken to Twitter to angrily demand full payment in recent weeks. The story has been well-chronicled and I won't rehash it here.
There are two more weight bets (one is a weight gain bet, one is a weight loss bet) involving prominent poker professionals that are both close to being resolved - one involving Daniel Negreanu, and the other involving Jean-Robert Bellande.
The first bet, between Ted Forrest and Daniel Negreanu, was made roughly 15 years ago. Negreanu, who weighed 146 pounds at the time, bet that he would never tip the scales at more than 170 pounds. Ever. Ted Forrest took the opposite side of the bet and received 20/1 odds for doing so.
Earlier this month, Negreanu revealed that he has gained 20 pounds over the past couple of years and is now weighing in at 166. Four more pounds and Ted Forrest will be collecting on a sizeable bet from "Kid Poker".
-
Jean-Robert Bellande is also in the midst of a weight-related bet right now, but this one involves him losing a specific amount of weight by a set date.
In the summer Bellande revealed that he had entered into $70,000 worth of bets. Bellande, who tipped the scales at 287 pounds at the time, revealed that he would have to weigh in at 245 pounds by November 1st in order to win the bet.
Earlier today, Bellande revealed that he had 4.6 pounds to lose with 3 days to go. A number of helpful tips poured into Bellande as to how he could cut the remaining weight, including juice cleanses and a few hours in the sauna.
-
Negreanu seems like a mortal lock to lose, while Bellande will almost certainly win if he elects to spend some time in the sauna prior to the weigh-in.
--
Filed Under:
Miscellaneous Poker Articles