Published on 2007-04-11 21:47:47
The online poker world is buzzing today after one of their most prominent players, "Wacokidd", took down a big $2500 No Limit Hold'em tournament at the Bellagio on Tuesday. For taking down the tourament, Jared Hamby, aka "Wacokidd", took down a first prize of $223,780, a $25,000 seat to the Bellagio WPT event, and a shiny new bracelet.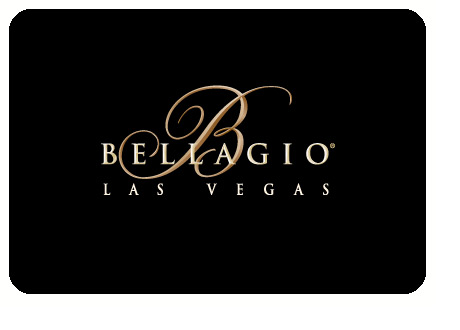 "Wacokidd"'s victory continues a recent hot streak for well-known online players extending their success into live tournament success, and just further cements the fact that online players are every bit as good as big-name live poker pros. Wacokidd took down the tournament after a heads-up battle with Jeff Shulman. All of the money got in with Shulman holding K Q and "Wacokidd" holding pocket eights. The flop didn't improve Shulman, and the turn brought the dagger, as an eight hit the board, cementing the victory for Hamby.
Two other well-known online players were at the final table as well, with "mig.com" and "partypsux" both making the final table. The top nine players were:
1. Jared Hamby, $223,780
2. Jeff Schulman, $122,465
3. James Mackey, $61,235
4. David Daneshgar, $34,980
5. Jared Woodin, $26,245
6. Mark Wilds, $20,410
7. Qi Chi, $14,580
8. Pat Madden, $11,665
9. J.C. Alvarado, $9,330
It was rumored that there was a three-way chop, with Hamby receiving $160k plus the $25k tournament entry to the WPT event. We haven't confirmed this as of yet.
--
Filed Under:
Live Tournament Results