107,226 Players Participated in 2017 WCOOP
Published on 2017-09-29 17:11:00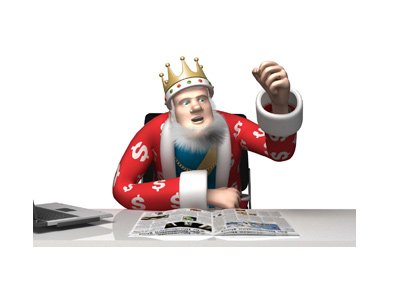 Despite all of the issues that the online poker industry has had to endure over the past 6-7 years, the WCOOP (World Championship of Online Poker) continues to grow and prosper.
According to a press release that was sent out earlier today, a total of 107,226 players from all across the world participated in this year's WCOOP on Pokerstars.
Prior to the series, Pokerstars had guaranteed a little more than $60 million in total prize money. As is usually the case, most of the individual guarantees ended up getting smashed, with the final prize pool for the event clocking in at more than $90 million ($90,648,301 to be exact).
Despite losing some important markets over the past couple of years (including Australia earlier this month), Pokerstars will likely continue to grow, which should mean that future WCOOPs should threaten to top the $100 million mark in terms of total prize money handed out.
-
The single biggest event of the series was the $5,200 main event, which ended up with a total prize pool of $10,915,000. This tournament was won by "SvZff", who ended up walking away with over $1.6 million.
-
September has become a massive month in the online poker world.
In addition to the WCOOP, a number of other poker rooms have decided to host major tournament series in September.
Partypoker recently concluded their "Powerfest" series, which drew some very strong numbers and spoke to the site's growing popularity.
These are all great things for the online poker industry in general, and let's hope that multiple poker networks can continue to put on very well-attended events over the coming years.
Source:
Pokernews.com
--
Filed Under:
Poker Room News