Dragan Kostic To Spend 18 Months Behind Bars and Pay Large Penalty
Published on 2017-09-13 13:22:00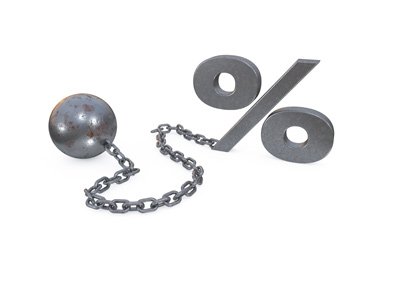 It doesn't pay to mess with Spanish tax authorities, which is a painful lesson that Dragan Kostic is currently learning.
In 2011, Kostic finished in second place in the European Poker Tour Barcelona main event, taking home 532,000 Euros, or approximately $766,000 USD, in the process. This is, by far, the biggest score of Kostic's career.
According to Spanish tax authorities, Kostic didn't claim the winnings on his 2011 Spanish tax return. Though he was born in Macedonia, Kostic has reportedly been living in Spain for the past 20 years.
Instead of paying the roughly 228,000 Euros that he owed, Kostic was paid a refund of €1,300.
Kostic tried to claim ignorance. First, he tried to argue that he believed that taxes were deducted at the source, and then he switched to attempting to blame the person who prepared his taxes.
Spanish courts denied Kostic's ignorance defence, stating that somebody who plays poker for a living should be aware of the tax rules. In addition, Kostic reportedly paid taxes on his winnings in the past. The Spanish courts clearly believed that Kostic was simply attempting to dodge his tax responsibility.
-
In addition to serving 18 months in jail, Kostic will be forced to pay the €230,000 that he still owes for the taxes, a financial penalty of €400,000 and any interest owing on the original €230,000.
This should serve as a good lesson - the taxman always gets paid first.
Source: CalvinAyre.com -
Spanish Court Upholds Dragan Kostic's Jail Stint for Tax Evasion
--
Filed Under:
Random Poker News