Cardrunners Will Stop Production of Paid Video Content on June 1st
Published on 2017-05-09 11:37:00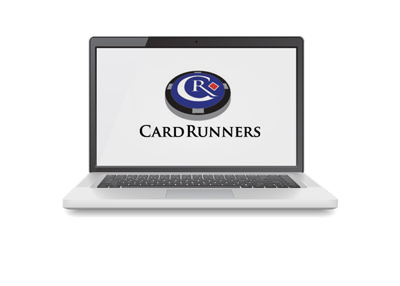 Earlier this month, Cardrunners.com announced that they will halt the production of paid video content and provide refunds to all of their existing subscribers.
In their note to subscribers, Cardrunners stated that they will periodically release new content on Youtube and will also be releasing free coaching videos on HoldemManager.com.
-
Cardrunners, which was founded in January of 2005 by Taylor Caby and Andrew Wiggins, essentially kickstarted the entire instructional poker industry.
At one point, Cardrunners reportedly had 10,000 subscribers and was bringing in millions of dollars per year in revenue. In 2008, Lee Jones (of Pokerstars fame) joined the company as its Chief Operating Officer, and Cardrunners inked a deal with Full Tilt Poker. At the time, the company was flying high with oceans of subscriber revenue flooding in and "red" deals at Full Tilt Poker for its top players, including the likes of Taylor Caby, Cole South and Brian Hastings.
-
The instructional poker content landscape has changed dramatically in recent years, thanks to "Black Friday", the rise of Twitch.tv and Youtube, and private coaching.
Many people now choose to absorb their poker content through Twitch.tv and Youtube, where some of poker's top players regularly add free content. This has obviously made it tougher on sites like Cardrunners and Ivey League, who have found it more difficult to retain paid subscribers.
In addition, new competition continues to spring up, with Phil Galfond and others offering poker strategy content.
-
Many people blame sites like Cardrunners for making poker significantly more difficult to make money from, so their demise isn't being met with many tears.
Source: Cardrunners.com -
CardRunners Ending Premium Content
--
Filed Under:
Random Poker News