Microgaming Instructed To Stop Deposits, Withdrawals and Gameplay at PKR
Published on 2017-05-05 14:56:00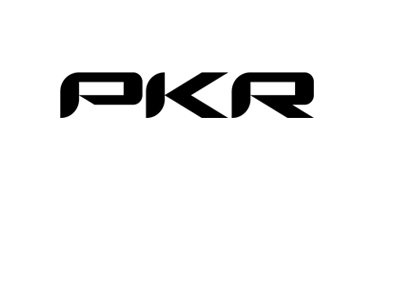 Earlier today, PKR.com informed the Microgaming Poker Network that they had applied to the courts for an administration order. According to a statement from the Microgaming Poker Network, "administration is a procedure under the law of the United Kingdom which acts as a protection mechanism for insolvent companies, the primary objective being to rescue the company as a going concern."
This comes two days after PKR instructed Microgaming to "stop deposits, withdrawals and gameplay for PKR players" as PKR was in the process of seeking professional advice due to "financial difficulties."
A statement on PKR's web site says this:
"Further to earlier announcements, PKR limited and PKR Technologies Ltd have filed applications to Court for Administration orders, which will be heard in the week commencing 8th May 2017.
Further information will be placed on this website following the hearings.
This information will include contact details for players and creditors to address queries and details of the process."
-
According to Microgaming's statement, PKR has assured the company that player funds are safe in a segregated account, per the terms of their license obligations with the United Kingdom and Alderney. Microgaming said in their statement that they believe PKR's statements to be true.
Microgaming, however, also noted that "simply maintaining a segregated bank account for player funds does not automatically mean that player funds will be returned immediately or at all. PKR's administrator will ultimately decide how to return money to players."
Microgaming, in their statement, also repeatedly emphasized the fact that they do not hold players funds and are not responsible whatsoever for paying back players, and that they do not have access to player account information.
Microgaming said that they don't have a stake in PKR and that PKR joined the Microgaming network in 2016.
-
PKR.com first opened its doors in June of 2006, which was more or less at the height of the poker boom (Jamie Gold would win the World Series of Poker main event a month later, and many people count this moment as the peak of the poker boom).
Source: Microgaming.com -
Statement on PKR Administration Proceedings
--
Filed Under:
Poker Room News