Government Swoops In and Shuts Down Seniors Society Cash Game
Published on 2017-04-26 17:39:00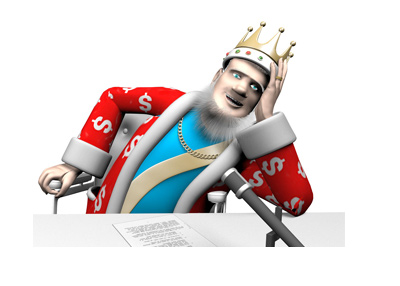 A friendly afternoon No Limit Hold'em game at the Minoru Place Seniors' Centre in Richmond, British Columbia, Canada shut down after provincial authorities became aware that there was money being wagered in the games.
According to CBC.ca, seniors between the ages of 55 to 95 were participating in this game. The buy-in? 10 cents a chip.
After somebody complained (probably somebody who had had a bad night at the tables), provincial gaming authorities warned the senior's centre that they couldn't host games that involved real money. Some of the seniors pulled up their stakes and moved to home games, while others gave up and will simply play Solitaire instead.
The provincial gaming authorities involved in the shutdown are likely hoping that the seniors decide to hop on the bus to travel to the local River Rock Casino, though the casino likely isn't spreading $0.01/$0.02 cash games at this time.
-
The senior citizens who were impacted by the sting said that the games were a great chance to socialize and laugh about old age.
Instead, the games have ended as they've fallen victim to the long arm of the law, as the province looks to protect its gambling interests.
The seniors involved have learned a valuable lesson out of all of this - don't try to compete with one of the government's most lucrative cash generators, even if it is just a home game with 10 cent pots.
Source: CBC.ca -
Richmond Shuts Down Seniors' Small-Stakes Poker Circle
--
Filed Under:
Random Poker News