GCG Clears Up Confusion Regarding Ultimatebet Players
Published on 2017-04-11 19:55:00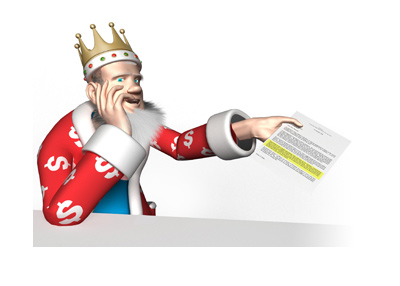 Garden City Group, LLC ("GCG"), which will be handling the Absolute Poker claims administration process for the US government, cleared up any confusion regarding former Ultimatebet players earlier today.
When the Department of Justice revealed that the repayment process for former US customers of Absolute Poker would be commencing, many former Ultimatebet players were confused about their standing. Former Ultimatebet balances were showing up on AbsolutePokerClaims.com (which is the site that GCG set up to handle the claims process), though there was no official word as to whether or not the former customers of Ultimatebet would also be paid out.
Garden City Group puts those worries to rest earlier today when they updated the FAQ section on AbsolutePokerClaims.com:
"Does this administration also include Ultimatebet.com (UB.com) players?
Yes. The funds from Ultimatebet.com are included in this process"
-
So there you go - if you had money tied up on Ultimatebet.com, you have until June 9th, 2017 to submit your Petition for Remission via AbsolutePokerClaims.com.
In terms of the total amount of money that former players of both Absolute Poker and Ultimatebet should expect to receive back - there is no reason to think that it will be less than 100%, based on the money that the US government received from Pokerstars and the amount that has been paid out to former Full Tilt Poker players so far.
--
Filed Under:
Poker Room News