Betfair Inks Three Year Deal With FC Barcelona
Published on 2016-07-22 02:18:00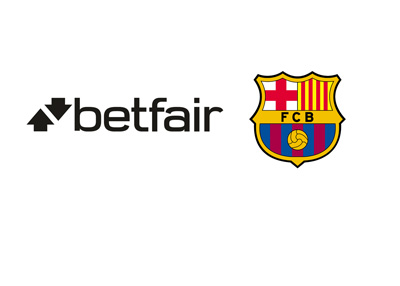 Earlier this week, online gaming company Betfair announced that they have inked a three year deal with FC Barcelona.
According to the terms of the deal, Betfair will serve as one of FC Barcelona's global partners for the next three years. The terms of the deal include a collaboration in "different areas such as image association rights, visibility of branding on the Camp Nou LED system, and a variety of digital benefits."
In addition, Betfair "will also have access to the players to create promotional material and develop marketing campaigns."
-
A number of online gaming companies have already established marketing and sponsorship deals with top football clubs. Betfair has also chosen to jump into the fray by aligning themselves with one of the top football clubs in the world.
FC Barcelona is a perennial powerhouse that frequently challenges for the La Liga and Champions League titles. The club is home to many of the world's best players, including Lionel Messi, Luis Suarez and Neymar, Jr.
-
Here is what Barcelona had to say about the signing:
"FC Barcelona is delighted to sign a long-term collaboration agreement with Betfair, a prominent leading company in the field of sports betting. We hope our members and all football lovers will enjoy this new global partnership, as well as exclusive promotions and unique sporting experiences."
Source: FCBarcelona.com -
Betfair New Sponsor of FC Barcelona
--
Filed Under:
Poker Room News