Beleaguered Amaya Trades Higher Following Q1 Earnings
Published on 2016-05-18 05:40:00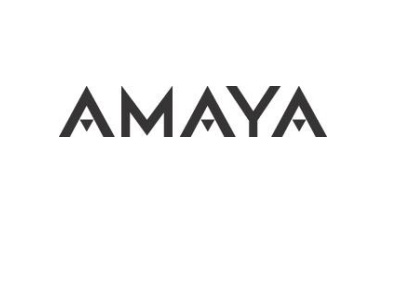 Shares of beleaguered Amaya Inc., owner of Pokerstars and Full Tilt Poker, traded up nearly 8% earlier today following the release of the company's Q1 earnings report. Shares of the Nasdaq listed company, which closed Tuesday's trading session at $14.06, are well off of their 52 week high of $31.44/share.
Amaya Inc. reported Q1 revenues of $288.67 million USD, up 6% from the same period last year. Adjusted EBITDA came in at $123.43 million, up 8.7% from the same period last year, while adjusted net earnings per diluted share was $0.43, up 27.8% over last year.
Real money online poker revenues clocked in at 75% of total revenues, while online casino and sportsbook revenues accounted for 21% of the company's total revenue mix for the quarter. This compares to a mix of 89% (poker) and 6% (online casino and sportsbook) for the same period last year.
Amaya Inc. noted that the company had $2.57 billion in total debt at the end of the first quarter, and that customer registrations increased by roughly 2.5 million to a total of 102 million.
-
Amaya Inc. also had an update for April 2016, as they revealed that the unaudited consolidated revenues for the company came in at $96 million in the quarter, up approximately 11% from the same period last year. Of this total, 77% was attributable to real money online poker.
-
Amaya Inc. has dealt with some severe challenges over the past 12 months or so, including an insider trading investigation of their CEO and extreme unhappiness from the high stakes community over recent changes to Pokerstars' VIP rewards program.
The money continues to flow in, however, as Pokerstars remains the overwhelming choice for most of the world's online poker players.
--
Filed Under:
Poker Room News