Brian Rast Cycles From Las Vegas to Los Angeles in Less Than 48 Hours
Published on 2016-04-28 18:02:00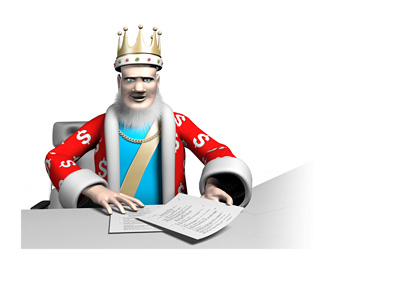 Earlier this week, poker pro Brian "tsarrast" Rast successfully took the "Dan Bilzerian Bike Challenge", riding from Las Vegas to Los Angeles in less than 48 hours.
Rast, who only had three days of training to prepare for the gruelling event, had put up $100,000 of his money against the $600,000 of Dan Bilzerian and Bill Perkins.
A few weeks ago, Dan Bilzerian won $600,000 from Bill Perkins after riding from Los Angeles to Las Vegas in less than 48 hours (it actually only took Bilzerian 33 hours to finish). There was some controversy, however, after Bilzerian completed the majority of the journey while "drafting" a van to make the ride easier.
Rast's wager was significantly harder to win, as he wasn't allowed to draft. In addition, he had to ride a standard road bike and cycle a slightly longer route (Rast's route was 30 miles longer than Bilzerian's).
-
After finishing the first 180 miles of the ride in a little over 24 hours, Rast was dealing with significant fatigue and high winds.
Rast, who is a friend of both Bilzerian and Perkins, had to dig deep to finish out the ride. In the end, Rast finished with over an hour to spare.
-
Rast's successful ride means that Bill Perkins has paid out over $1 million in bicycle bets over the past month.
--
Filed Under:
Random Poker News