Despite Glitzy Launch, Pokerstars NJ In Fight For Top Offering in Market
Published on 2016-04-17 20:30:00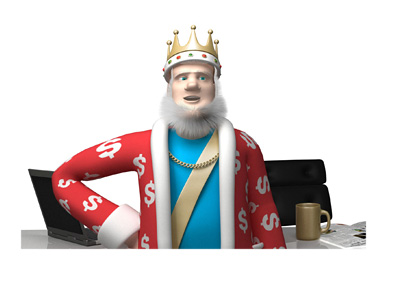 Some people assumed that when Pokerstars launched in the New Jersey market, they would absolutely blow their competition out of the water. After all, Pokerstars is, by far, the largest online poker network in the world and dominates practically every market that they are in.
In late March, Pokerstars NJ finally got the OK to launch in New Jersey after years of preparation and effort. The site pulled out all of the stops for the launch, sending some of their most notable sponsored pros to the market and hosting a launch party.
The launch went fairly smoothly, though some people were underwhelmed in regards to the number of people who turned out to play on the first day. If the numbers were underwhelming on the first day of the launch, these people said, what would happen going forward?
-
A few weeks after their launch, it is now apparent that Pokerstars NJ will need to fight to maintain their top position in the New Jersey online gambling market.
According to Pokerscout.com, Pokerstars NJ posted a cash game peak of 396 players over the past 24 hours.
WSOP/888, on the other hand, posted a cash game peak of 285 players over the past 24 hours, while Party/Borgata posted a peak number of 191 players.
Pokerstars NJ has the largest market share, as expected, though things are considerably closer than what some people had initially predicted.
-
This level of competition in the New Jersey market is great news for players in the state. After all, as we've seen with the changes that Pokerstars has implemented over the past 12 months, players don't tend to benefit when one company has a stranglehold over the market.
Healthy competition is always a good thing - the entry of Pokerstars NJ into the New Jersey market has certainly revitalized the state's online gambling industry, though they have not become an overnight monopoly in the state as some people predicted. A strong three-way competition for market share between Pokerstars NJ, WSOP/888 and Party/Borgata looks to be developing, which would be great news for players.
Source:
Pokerscout.com
--
Filed Under:
Poker Room News