"Vast Majority" of Players Will Benefit "Much More" From New Program
Published on 2016-03-04 23:13:00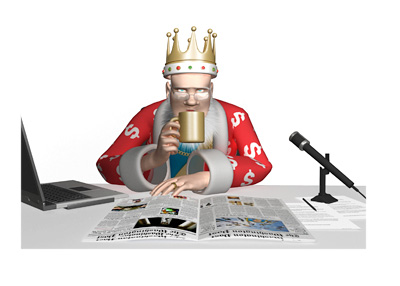 The high volume grinders of the online poker world continue to get squeezed.
Over the past few months, many hundreds of poker players on Pokerstars have been howling about the site's changes to its VIP rewards program. The site, which is the largest online poker room in the world, has said that they need to change the rewards system in order to fix the poker ecosystem. In short, casual players need to stick around more to deposit more money into the ecosystem.
888Poker, which is currently the second largest online poker network in the world, announced a similar change earlier this week after they revealed the upcoming introduction of their new "888poker Club" rewards plan.
According to 888Poker representatives, the new system will reward players based on "different criteria to that of our current raked-based program". Some of these "challenges" will include playing casino games or betting on sports.
888Poker has said that these changes will benefit the "masses", rather than the high level grinders who rely heavily on the rakeback that sites such as 888Poker previously provided.
The "888Poker Club" will officially launch on March 28th, 2016.
-
Pokerstars, 888Poker, Full Tilt Poker and PartyPoker have made it perfectly clear in recent months that they no longer value the multi-tabling grinder. Instead, these sites are now unabashedly catering to the casual weekend players in the hopes that they will play longer and deposit more over the long-term.
--
Filed Under:
Poker Room News