Millar, Haxton, Heitman and Margets Have All Departed Pokerstars in Last Month
Published on 2016-01-05 16:40:00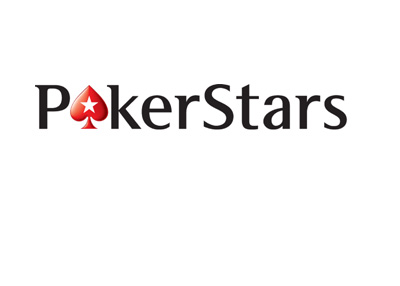 The exodus from Pokerstars seems to be on.
Over the past month or so, four people - Alex Millar (aka "Kanu7"), Isaac Haxton, Jan Heitman and Leo Margets - have all severed ties with Pokerstars.
When Amaya, Inc. first purchased Pokerstars and Full Tilt Poker in 2014, one of their first orders of business was taking a hatchet to the two site's lists of sponsored players. Amaya, Inc. elected to ink a number of different sports stars (including Ronaldo and Neymar, Jr.) to deals, while also retaining several big names (Daniel Negreanu, etc) and those players with specific appeal to certain geographic territories.
This time around is different, however, as some of the recent defections have come as a direct result of Amaya's recent unpopular changes to its VIP rewards program. Isaac Haxton, in particular, was pointed in his criticism of Amaya, Inc. as he hit the exit, saying that the site had act unethically when it came to the benefits that SuperNova and SuperNova Elite players thought that they had earned for 2016.
-
In the past, and especially after "Black Friday", representing Pokerstars was a no-brainer for most professional poker players. The site had a sparkling reputation and was seen as the white knight in an industry that had its share of rogue operators.
Over the past year, however, things have started to change and many players are now pining for the days when Pokerstars operated under its previous management.
-
Some people are still holding out hope that Daniel Negreanu, one of the current faces of Pokerstars, will stop endorsing the company as a result of the recent unpopular changes to the VIP rewards program. Don't count on that happening anytime soon, however.
--
Filed Under:
Poker Room News