Company Continues To Be Dogged By Bad News
Published on 2015-12-25 19:19:00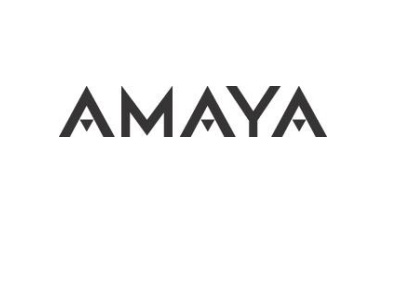 Heading into the end of 2014, shares of Amaya, Inc. could seemingly do no wrong.
The company, which had acquired Full Tilt Poker and Pokerstars a few months previous, was riding high. Shares of the company were ticking higher on a daily basis, and would finish the year at $28.55 on the Toronto Stock Exchange. In the early months of 2015, shares of Amaya, Inc. would push even higher, hitting a high of $37.50 before turning south.
12 months later and Amaya's fortunes have almost completely reversed. The company has taken a tremendous hit to its brand over the past year, and investors are losing confidence in Amaya's ability to execute. The company announced a reduction to their earnings and revenues estimates in their last earnings report, and shares of the company have been heading south ever since.
The company has taken it on the chin due to a number of different issues, including:
1) Anger over the company's proposed changes to its VIP program
2) Anger from investors over the company's missed earnings and revenues projections, which Amaya, Inc. blamed mostly on a stronger USD.
3) Delays in rolling out the company's highly anticipated sports betting product
4) Worries over a recent ruling from a Kentucky judge in which Amaya, Inc. was found to owe over $800 million to the state
5) Worries over the state of online gambling in the United States and the continued attempts of Sheldon Adelson to eradicate the online gambling industry from the country
-
There were some positive developments for Amaya, Inc. in 2015, namely the long-awaited awarding of a license to operate in the state of New Jersey. The launch in the state will give Amaya, Inc. some much-needed positive news flow, but you have to wonder if that will be enough to change the company's fortunes.
--
Filed Under:
Poker Room News