Nadal Leaves Pokerstars After Three Year Deal Expires
Published on 2015-10-10 23:11:00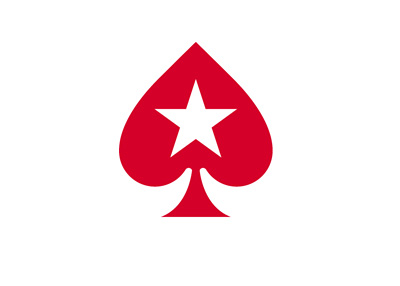 Pokerstars confirmed earlier this week that it has parted ways with Rafael Nadal, a former member of the site's "Team SportStars" stable of sponsored players.
Rafael Nadal inked a three-year deal with Pokerstars back in the summer of 2012. At the time, Nadal was one of the first high profile sports superstars to ink a deal with the site - names such as Cristiano Ronaldo and Neymar, Jr. would also sign deals with Pokerstars in the following years.
-
Rafael Nadal, who was formerly the world's #1 ranked tennis player, has seen has level of play diminish in recent years. As of this moment, Nadal is currently the world's #8 ranked player, behind the likes of Novak Djokovic, Roger Federer and Andy Murray. Nadal, who last held the #1 rank in the summer of 2008, has been dogged by injuries over the past couple of years and hasn't been able to recapture his previous form.
It stands to reason that Pokerstars may have wanted to allocate their dollars towards elsewhere, as Nadal has been struggling mightily as of late.
-
Cristiano Ronaldo is currently one of the faces of Pokerstars, as he inked a deal with the poker site earlier in the year. In addition to Cristiano Ronaldo, Pokerstars also counts Neymar, Jr., Ronaldo, Fatima Moreira De Melo and Marcus Hellner as members of "Team Pokerstars Sport".
You can safely assume that Pokerstars will continue to turn to the soccer world as they look to ink more sponsorships.
--
Filed Under:
Poker Room News