Cards Destroyed During the "Regular Course of Business"
Published on 2015-08-20 01:15:00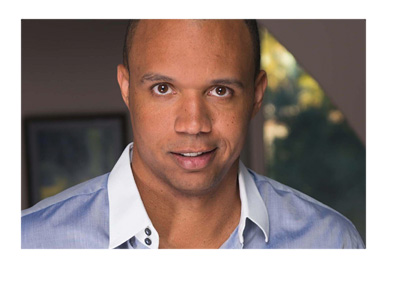 The intriguing battle between Phil Ivey and the Borgata Hotel Casino and Spa continued late last week when the Borgata officially responded to the 10-time World Series of Poker bracelet winner's countersuit.
In countersuing the Borgata, Ivey and his co-defendant, Cheung Yin Sun, alleged that the casino purposefully destroyed evidence and that this act resulted in the "eviscerating" of the "defendants' ability to prove the lack of any defective cards". Ivey said that the casino and its employees were responsible for ensuring that the cards were of sound quality and that the casino committed "fraudulent concealment of evidence" by destroying the cards that were used by Ivey and his associate.
Ivey and Sun are seeking compensatory damages, consequential and punitive damages, interest, attorneys' fees and reasonable costs and "any other relief the Court deems equitable and just".
-
The Borgata Casino claims that Ivey won $9.6 million "fraudulently" in 2012 using a technique called "edge sorting". The Borgata only became aware of Ivey's use of edge sorting after Crockfords refused to pay out Ivey after he won millions from them over multiple Punto Banco sessions. The Borgata then sued Ivey for millions of dollars, demanding that he repay him the "ill-gotten gains".
Ivey, for his part, has admitted to using edge sorting to gain an advantage over the casino. The casino, Ivey says, is responsible for making sure that the cards are of sound quality and he can't be blamed for exploiting an advantage that comes about due to improperly cut cards.
-
What is edge sorting?
'"Edge sorting" occurs when players use improperly cut cards to gain an advantage on the casino. Properly cut cards will have a perfectly symmetrical design on the back, while an improperly cut card will have an asymmetrical design. Ivey and his associate, the casino claims, would request that certain cards in the deck be turned 180 degrees. By doing this, Ivey and his associate would know which cards in the deck were Sevens, Eights or Nines without them having to be flipped over. This gave Ivey an advantage over the casino - an advantage that he exploited for nearly $10 million.'
-
In responding to Ivey's countersuit, the Borgata said that the cards were destroyed over the "regular course of its business" and that there was nothing untoward about the act. The Borgata also claimed that Ivey and Sun can't sue because their injury was the result of their own conduct.
-
Source: Courier Post Online -
Casino: Cards Destroyed Before Knowing of Scheme
--
Filed Under:
Random Poker News