Bluff.com Will Continue To Run
Published on 2015-07-19 21:25:00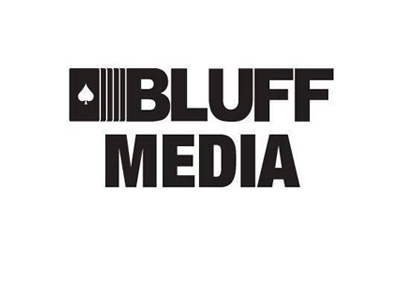 Earlier this week, word circulated that Bluff Media, which runs Bluff.com, was going to be letting go of all of its staff and ceasing operations.
Here is what Eric Morris, co-founder of Bluff, had to say about the situation via his Twitter (@EricMorris1616) account on July 16th:
"BREAKING NEWS:@BLUFFMedia has let go of entire staff. Looks like operations will cease as of Aug 15th. Sad day for company I founded in 2004"
The news was quickly confirmed by several of Bluff's employees, including Kevin Mathers (@kevmath) and Lance Bradley (@Lance_Bradley).
-
Bluff was founded as a print magazine in the summer of 2004 during the height of the poker boom. The first issue of the magazine was released in October of 2004 - by August of 2005, the magazine was doing well enough to move to a monthly distribution.
In 2006, Bluff purchased thepokerdb.com in an effort to enhance their online offering. Bluff.com would eventually become one of the most trusted online poker news sites in the industry.
In February of 2012, roughly 10 months after "Black Friday", Churchill Downs purchased the Bluff Media operation. Churchill Downs, it was thought, was positioning themselves for an expected opening of the online poker market in the United States.
Things have progressed slowly on that front, however, as there are still only three states (Nevada, New Jersey and Delaware) that offer legal online poker. In addition, numbers have been significantly lower than expected. Earlier this year, Bluff revealed that they would be ceasing publication of their magazine and instead focusing on their online operations.
It stands to reason that legalized online poker's slow growth in the United States led to the demise of Bluff Media. Churchill Downs apparently wanted to keep the operations running until the end of the World Series of Poker, which concluded a few days ago.
Bluff.com is now in limbo, as the last article on the site was posted five days ago. According to reports, Churchill Downs is planning on keeping Bluff.com online, but don't expect too much in the way of new content.
--
Filed Under:
Random Poker News