Matsukawa To Act As Celebrity Brand Ambassador For Site
Published on 2015-03-17 19:35:00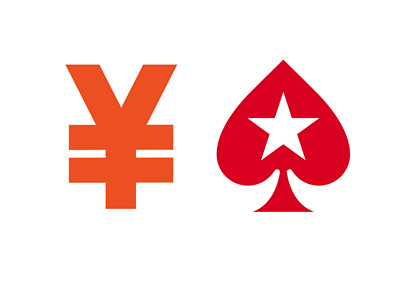 The days of winning a major poker tournament and then immediately signing an endorsement deal with a major online poker site are pretty much over.
Poker rooms, such as Pokerstars, are now looking to ink sponsorship deals with people who can help the companies tap into different markets. Over the past few years, Pokerstars has inked deals with the likes of Rafael Nadal, Ronaldo and Jason Somerville in an attempt to penetrate new markets.
Earlier today, Pokerstars announced that they had signed Yuiko Matsukawa to a deal. Matsukawa, who is a Japanese model and actress, will be a celebrity brand ambassador for Pokerstars and will "participate in poker tournaments and market activities to promote poker as a game of skill."
Not only does this signing continue to move Pokerstars away from their previous policy of inking poker professionals to contracts, but it also furthers their incursion into the Japanese poker market. The Pokerstars Japanese team now includes Matsukawa, Naoya Kihara and Kosei Ichinose. Japan, along with India, are two markets that Pokerstars has identified as being crucial to the company's future growth.
-
Amaya Inc. unveiled the news of Matsukawa's signing as part of a general update that was released earlier today. The company also revealed details of a new tournament in China (2015 Nanjing Millions) and recounted the success of this past weekend's Sunday Million 9th Anniversary event.
Source: Yahoo.com -
Amaya Announces Largest Sunday Million Tournament Since 2011 and Asian Poker initiatives
--
Filed Under:
Poker Room News