Former UP Sponsored Pro Rips The Company
Published on 2014-09-23 19:41:00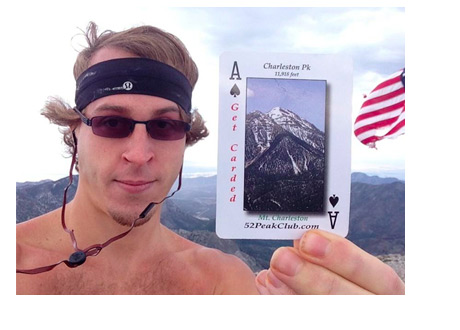 Former Ultimate Poker sponsored pro William Reynolds took to Twitter earlier today to trash the company that he used to work for.
Reynolds, who posts as @ReynoldsXO on Twitter, is an opinionated and intelligent player who has made frequent appearances on shows such as the "Million Dollar Cash Game". Reynolds is never shy about voicing his opinions and his former employer faced his withering criticism earlier today.
Here is what Reynolds had to say about Ultimate Poker in since-deleted Tweets:
"No surprise to see @UltimatePoker pull out of NJ.. They care more about YouTube videos that @dustiniannotti buys fake views for than poker"
"When I left @UltimatePoker I had played more hands than anyone.. I won't have to play another hand to hold that record until the end of time"
"When @UltimatePoker first launched they used services from @iovation who's owner Greg Pierson was CEO of Ultimate Bet #TheyDontKnowPoker"
"The 1st legal regulated site in America @UltimatePoker was paying the former CEO of the largest poker scam site in history for his services"
"#LetThatLastTweetSinkIn #oversight #BreitlingIsntBright #RunItDown #MEvsUP #LaterUP"
"1 year ago I showcased all of flaws on @UltimatePoker client to entire software team-In next 2 months they changed decks from #blue to #red"
"The 2005 pokerroom.com website that you could run thru your browser with out downloading is still more advanced than @UltimatePoker"
"All the best to @WSOPcom, @partypoker, & @PokerStars. We need quality platforms in the US to get online poker back to where it should be"
"Best part about this UP rant: They are so unaware about their client/website that every tweet I make still appears on ultimatepoker.com"
-
It hasn't been a good week for Ultimate Poker/Ultimate Gaming as the company recently made the decision to withdraw from New Jersey and they are now in the crosshairs of a former sponsored player.
--
Filed Under:
Poker Room News