MGT Capital To Pay Cash and Shares For Draftday
Published on 2014-04-01 09:57:00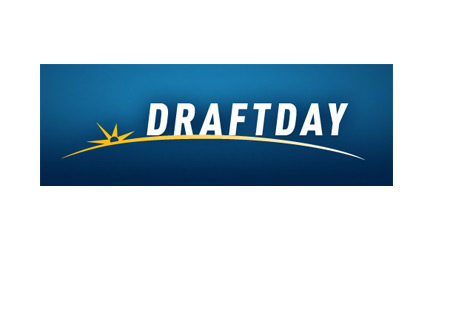 Earlier today, MGT Capital Investments, Inc. (MGT on the New York Stock Exchange) announced that they were acquiring Draftday.com for cash and stock.
According to the terms of the deal, MGT Capital will be acquiring the Draftday business and software platform for $600,000 in cash and 100,000 shares of MGT Capital's common stock.
Shares of MGT Capital Investments Inc. closed Monday at $1.83.
—
Draftday.com, which was co-founded by Taylor Caby and Andrew Wiggins of Cardrunners.com, was started back in September of 2011.
Competition in the daily fantasy sports space has exploded over the past couple of years with sites like Fanduel and Draftkings emerging as the market leaders. Draftkings recently received $24 million in Series B funding, while Fanduel has also received multiple funding rounds as well.
—
Here is what Wiggins had to say about the deal:
"We have worked tirelessly to build an outstanding product and loyal player base.  With MGT's support, DraftDay will have greater resources to grow this business to new heights.  Our employees look forward to making MGT the market leader in daily fantasy sports."
Source: MGTCI.com -
MGT Acquires Draftday.com
--
Filed Under:
Random Poker News