Garden City Group May Provide Launch Date This Week
Published on 2013-08-10 22:55:00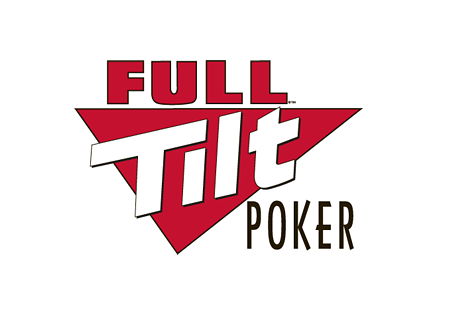 According to a recently released report from Pocketfives.com (link below), Garden City Group, the claims administrator for Full Tilt Poker, may be announcing a launch date for the start of the FTP claims process next week.
According to Pocketfives.com, an email was sent by GCG earlier in the week that said that the company expected "to be able to provide a launch date by the end of next week."
Once the claims process officially launches, US-based players with balances on Full Tilt Poker will be able to complete an electronic online claim application. Garden City Group will then check this data against the data that is currently in their possession (they have a database of all of the amounts that are owed to US players). This process is expected to take a number of months to complete.
Once the claims process has been completed, Garden City Group will calculate the total dollar amount of all of the claims that have been submitted and approved. If this amount totals less than the available forfeited funds, all players will receive their balances in full. If the amount is more than the available forfeited funds, players will receive a pro-rata share of the money.
According to the Garden City Group, available funds will be based on account balances at the time of "Black Friday". There was some worry that available funds would be calculated based on the total deposits to the site, but this isn't going to be the case.
Source: PocketFives.com -
Garden City Group: Launch Date for Full Tilt Claims Expected Next Week
--
Filed Under:
Poker Room News