More Full Tilt Poker Rumors
Published on 2011-07-07 15:37:00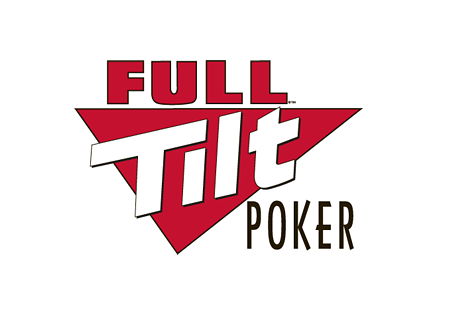 On Wednesday, Wicked Chops Poker wrote an article in which they said that "solid sources" had told them that a) Ray Bitar had been voted out as CEO of the company b) some Tilt employees were being told that the company's gaming license would be unsuspended by this weekend.
Today, another blast of Full Tilt Poker "news", this time from EGRMagazine.com.
In their article titled "Full Tilt deal could be sealed next week", EGRMagazine.com revealed the following:
-discussions between Full Tilt Poker and an anonymous European investment group are on "schedule"
-"a deal could be on the table by the end of next week"
-an attorney representing Full Tilt Poker claimed that the mysterious investors are from the financial sector
-Ray Bitar has NOT been removed from the company. The same attorney quoted earlier said that "We can completely deny the reports that Ray Bitar is no longer CEO. In fact that [rumor] really ruined his day yesterday".
-Alderney's director of ecommerce development "dismissed reports" that Full Tilt Poker's license would be restored by Friday of this week
--
A few things jumped out at me after reading this:
a) the quote about Ray Bitar was laughably ridiculous. Are we supposed to feel sorry for him or something?
b) based on the information contained in this EGRMagazine.com article and the LA Times article that was published last week, Full Tilt's attorneys sure seem to be leaking a great deal of information..
--
Some sort of an official statement from Full Tilt Poker would be really, really nice..
Source: EGRMagazine.com -
Full Tilt deal could be sealed next week
--
Filed Under:
Poker Room News