"The Ivey Room" To Officially Open on May 22nd
Published on 2010-05-16 04:26:00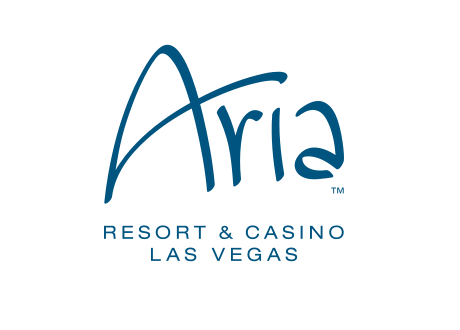 One week from today (May 22nd), the Aria Hotel & Casino in Las Vegas will be hosting a $1 million "VIP Poker Tournament" to celebrate the opening of their brand-new high limit poker room.
The name of this new sanctuary for high limit players? "The Ivey Room".
According to the Las Vegas Review-Journal (link below), Aria President Bill McBeath approached Phil Ivey with the idea of naming the room after the 7-time World Series of Poker bracelet holder. Ivey agreed, and "The Ivey Room" was born.
In addition, Ivey also apparently has an agreement in place with Aria management that will have him becoming a "regular fixture" in the new room.
The room will officially be christened with a $1 million tournament that will take place next Saturday.
This tournament is invite only. According to the Review-Journal, the eventual winner of the event will receive $250,000. In addition, the winner will also be given a chance to collect an additional $250,000 if he/she can beat Ivey in a heads-up match.
There will also be a sizable bounty on Ivey in this tournament, as the person who knocks him out (if he is knocked out) will receive $100,000.
"The Ivey Room" is opening just in time for the World Series of Poker that starts at the end of May. It will be interesting to see where the really big cash games take place this year during the WSOP - Bobby's Room or "The Ivey Room"?
Source: Las Vegas Review-Journal -
Aria Unveils High-Limit Poker Room Named for Champion Player Phil Ivey
--
Filed Under:
Random Poker News