Ilari "Ziigmund" Sahamies Up $1.7 Million on FTP in January
Published on 2010-01-30 07:34:00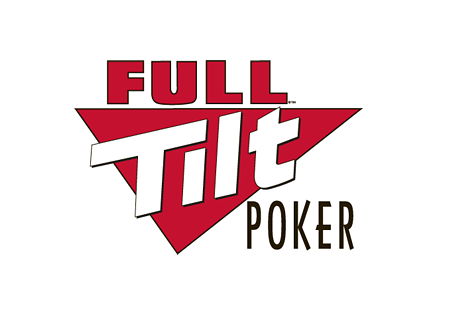 Ilari "Ziigmund" Sahamies is off to a great start on Full Tilt Poker in 2010, having banked just over $1.7 million dollars in profits over the first 28 days of January.
"Ziigmund", who was the fifth largest winner on Full Tilt Poker for all of 2009 (+$3.06 million dollars), has made a total of $1,709,762.80 over 8,397 tracked hands in January.
A great deal of Ziigmund's January profits came from fellow Finn Patrik Antonius, who has lost nearly a million dollars to start the year. Antonius was the biggest winner on Full Tilt Poker in 2009, making just short of $9 million dollars on the year.
Other players who are having strong starts to the year on Full Tilt Poker include:
Gus Hansen, +$1.29 million dollars
"Urindanger", +$1.15 million dollars
Cole South, +$1.02 million dollars
David Oppenheim, +$803k
Di "Urindanger" Dang's brother, Hac "trex313" Dang, has also had a decent start to the year, banking just under $300k over 5,165 tracked hands.
--
As mentioned, Patrik Antonius has gotten 2010 off to an uncharacteristically slow start, dropping a total of $956k over 12,568 tracked hands.
Other players who have gotten off to a slow start so far in 2010 on FTP include:
Richard Ashby, -$828k
"PixKim", -$631k
"howisitfeellike", -$590k
"Browndog19", -$525k
--
In other news, Tom "durrrr" Dwan and Patrik Antonius have inched a bit closer to completing the "durrrr Challenge".
A total of 31,912 of the required 50,000 hands have now been played, with "durrrr" currently out in front by a little over $1.07 million dollars.
I have a feeling that these two will finish up sometime during the summer..
Source:
HighStakesDB.com
--
Filed Under:
Cash Game Results